Managed Services
Technology doesn't have to be a hassle
With a traditional break/fix service contract, your IT guy depends on your problems to keep him in business - so how much can you really depend on him to proactively maintain your network and computers? Imagine a world where you could keep your IT from breaking, eliminate costly computer repair bills and say goodbye to technology troubles for good.
DTS provides scalable, flexible solutions that allow your organization to focus on what really matters, your bottom line. Our Managed Services model is based on a competitive flat monthly fee, which benefits clients by providing them with predictable IT support costs.
With Managed Services from DTS, you get: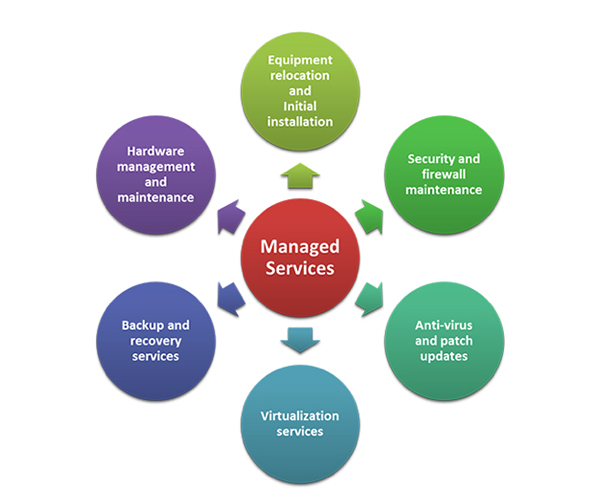 Stop waiting for your technology to break. Managed Services from DTS bring predictability to both your business and your budget, giving you better technology ROI and more time to focus on what really matters - your business.