Clients Success Stories
Swimwear Anywhere Inc: NYC, NY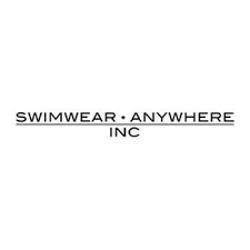 DTS was able to successfully install a 128TB storage array replacing our current Dell EqualLogic SAN. The main goals of this project was a complete ToR switch upgrade from 1Gbps to 10Gbps and uplinking to our core network via 40Gbps. The DTS team completed this project within one week from start to finish and even completed a VMware upgrade from 6.x to 6.5. The team identified a bottleneck within our Storage IOPS and was able to take SQL reporting times from 20+ minutes to 30 seconds per report. This improvement in our day to day operations has saved our company tens of thousands of dollars in idle time.
---
Wheatland High School District: Wheatland, CA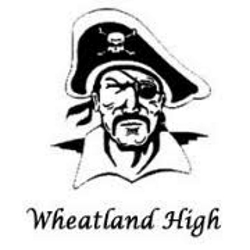 DTS was tasked with a full storage and server refresh, The district had an aging EMC array and three mismatched servers. DTS was able to quickly and professionally install three new ESXI host servers into a HA cluster and install a new 21TB Nimble storage array using our current network infrastructure and save the district thousands of dollars on new networking hardware. During this upgrade DTS also was able to lockdown our network switches and complete a complete core switch over. DTS has been a great asset and was very professional with handling our project.
---
Valley Rubber: Falkville, AL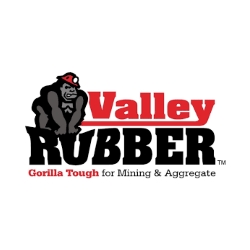 DTS has been our go to IT consultants for 4+ years. These guys rock! They have completed two complete server, network and storage refreshes for our whole company. The latest upgrade was a complete firewall upgrade to our main office and 8 remote sites. They installed all Cisco switches and install a new VMware server cluster using VSAN. This has enabled our company to stay on the leading edge of technology. The team also is very responsive and professional, if you hire DTS you will be well taken care of.
---
Genoa Lakes: Genoa, NV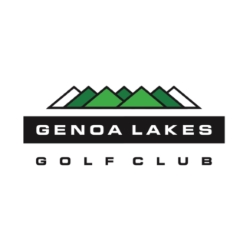 Here at Genoa Lakes Golf Club and Ranch Course we have seen significant improvements with our IT. We thank you for your teams evaluation of what was the current equipment, recommendations, detailed solutions and cost saving measures. Along with installation of new equipment and your ongoing IT support, we are well on our way to having state of the art IT. The frustration levels have gone from high to now almost nonexistent.
---
Immer1: Rocklin, CA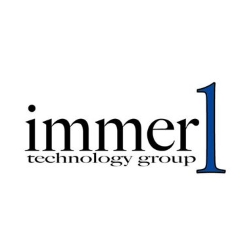 I am writing to recommend Digital Technology Solutions (DTS) for their extensive experience with enterprise servers, storage, networking and project management. I have had the pleasure of working with DTS on numerous projects, and their expertise and professionalism are second to none. They are the "go to guys" for many of our presales Storage Area Network needs and handle numerous post sales installations. Unlike many consulting firms, DTS insists on fully understanding a client's infrastructure and requirements before recommending or implementing product. Not only do they consider a client's storage capacity and performance needs, they also go the extra mile to consider and research things like the network that surrounds the SAN to ensure the solution will surpass the client's expectations. In conclusion, if you're looking for a professional, easy to work with IT consulting firm, I highly recommend giving DTS a call.
---
Washoe Tribe: Gardnerville, NV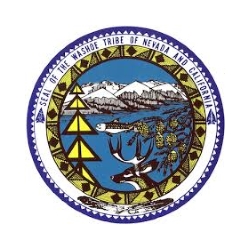 I strongly recommend Digital Technology Solutions as a network and systems management consultancy.
The Washoe Tribe's first exposure to the principals of the company resulted from a catastrophic failure of our email system. I contacted Mr. Young to help us repair the active directory and exchange server issues that had caused the problem. DTS repaired the problem and got us back online after a protracted all night session.
As a consequence of the group's proven ability to perform, the tribe has engaged the firm to manage, improve, troubleshoot and deploy new projects on our servers and network.
---
MT Rose Ski Resort: Reno, NV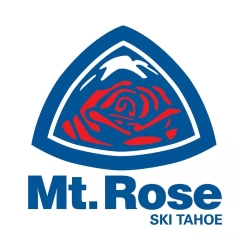 DTS recently virtualized our datacenter and replaced our core switches. I had received many proposals on the best approach to accomplish this and I chose DTS for their common sense approach that was also most cost effective. The install went smooth and our operation was back up and running before the weekend was over. Throughout the whole process DTS has been great to work with; they combine an excellent balance of knowledge and friendliness that has made them great to work with.