So, you just purchased that new Windows 8.1 PC for your office and you want the feel of your trusty Windows XP or Windows 7... No fear! Microsoft has heard you! You now have the option to start your windows 8.1 PC strait to the desktop. If your not a fan of the new metro interface you, can install Classic Shell. You can download it here.
Also, I wanted to share a few new features in Windows 8.1:
Hate typing passwords? With Windows 8 you no longer need to.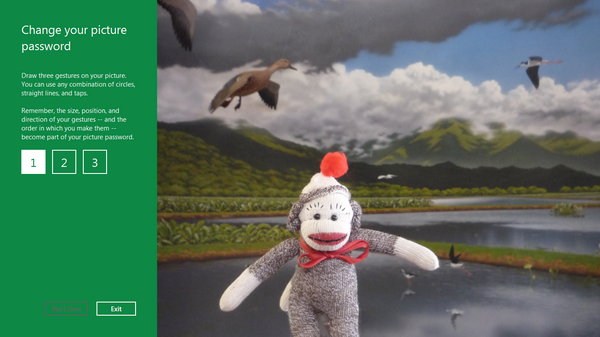 Advanced user? With the new Task Manager, you can review everything running on your system and see performance of that new PC: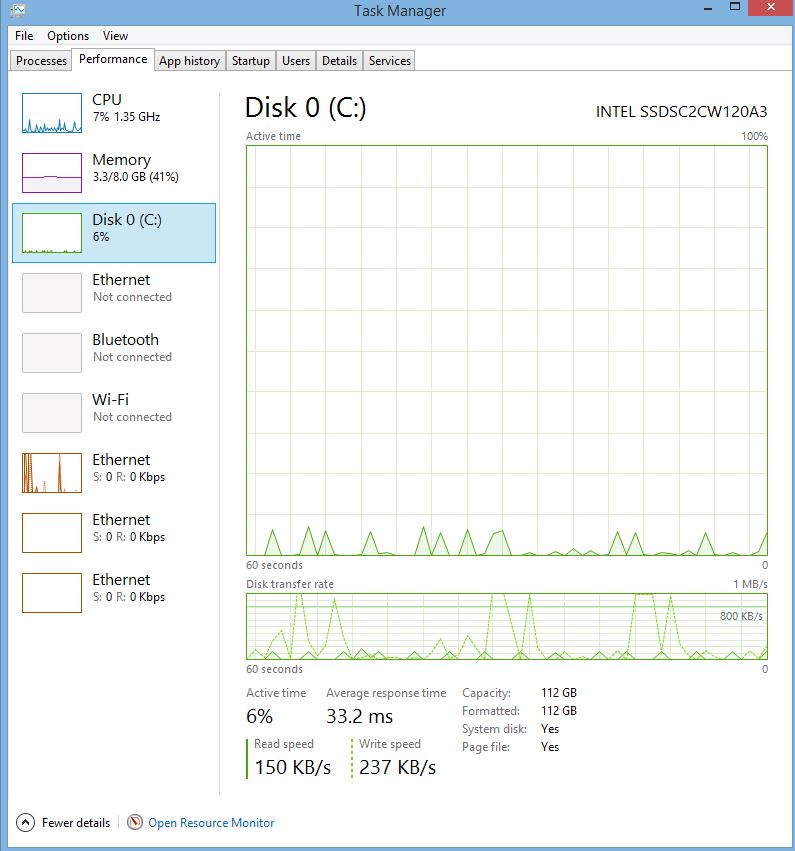 Do you hate searching for drivers? With Windows 8.1, "most" are preloaded or automatically installed via Windows update services.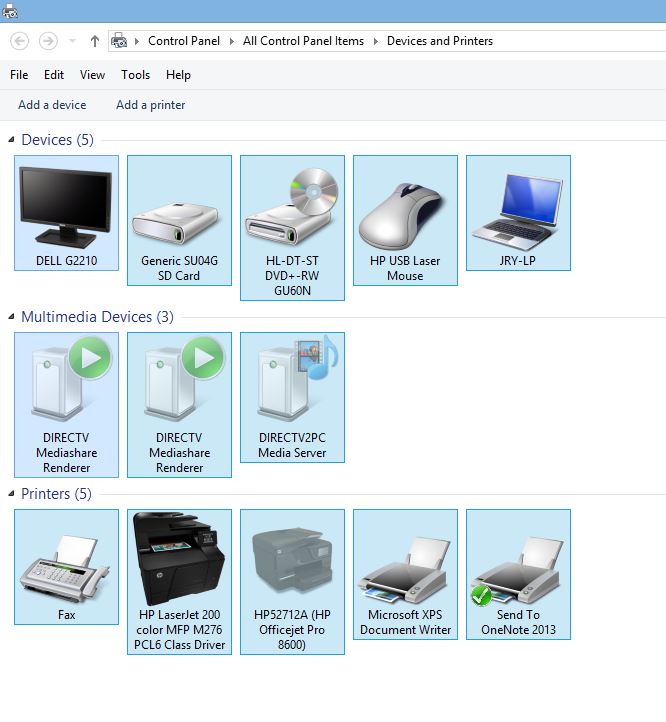 Need help? Call Digital Technology Solutions for all IT needs @ 775-552-3611