Welcome to Digital Technology Solutions. I was working late tonight and thought about posting a quick blog about auto magically provisioning a Cisco SPA phone via option 066 Boot Server Host Name. Since the client only has Cisco SPA phones I opted to change the whole scope.
Let the fun start!
Open your DHCP server (We are using Windows)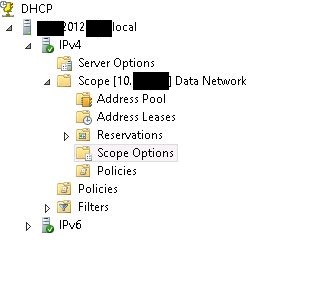 Right click Scope Options and click Configure Options...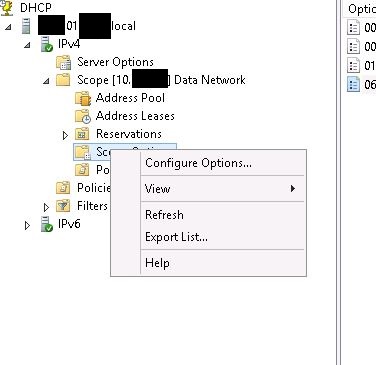 Locate 066 Boot Server Host Name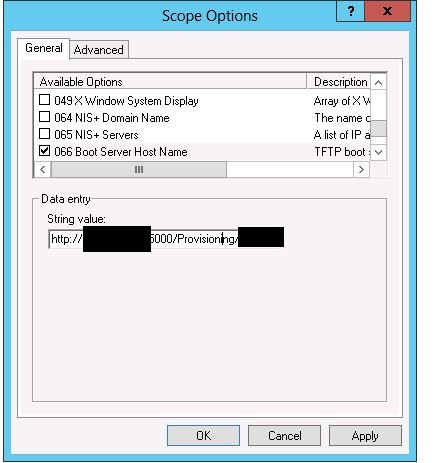 Type the following information: http://XXX.XXX.XXX:5000/Provisioning/3CXPROVISIONFOLDER/$MA.xml
All done my friends 🙂 You no longer need to login to each phone.
If you need 99.999% up-time and need local support in Northern California and Nevada, give us a call @ 775-552-3611. As always, our services are guaranteed and best yet no monthly contracts! So call and ask about a free 30 day trial.
Now servicing Minden, Reno, Gardnerville, Carson City and South Lake Tahoe.